Respire. Relax. Vacation...
That's how you start your prettiest days of the year in the holiday apartment Sommer in Seeboden!
Directly on the lake Millstätter See, surrounded by the Nockberge National Park mountains, Millstätter Alpe, Tschiernock, Goldeck and Mirnock, one of the most wonderful places in Carinthia. Here you can enjoy your own individual feelgood vacation. Whether relaxed on the private beach, or being bound for the mountains, or amused at sporty action, here you find everything you wish for your vacation.
A hearty welcome to the holiday apartment Sommer – welcome to your holiday!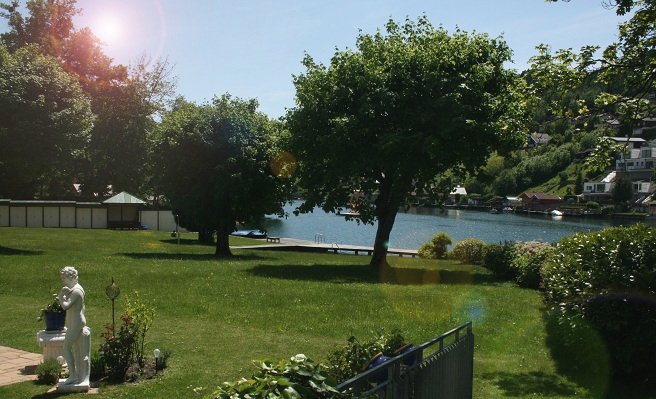 Find peace and relaxation at the smooth private beach
Enjoy the awsome panorama
Undergo an active vacation at beach volleyball, golf, climbing, mountain biking, and much more
Use the vast cultural diversity of the region